文献引用
Chemical Properties
| | |
| --- | --- |
| Physical Appearance | A crystalline solid |
| Storage | Store at -20°C |
| M.Wt | 299.76 |
| Cas No. | 1154-25-2 |
| Formula | C11H8ClN7O |
| Solubility | Soluble in DMSO |
| Chemical Name | 3-amino-6-chloro-N-(diaminomethylene)-5-(ethyl(isopropyl)amino)pyrazine-2-carboxamide |
| SDF | Download SDF |
| Canonical SMILES | ClC1=NC(C(/N=C(N)\N)=O)=C(N)N=C1N(CC)C(C)C |
| 运输条件 | 试用装:蓝冰运输。 其他可选规格:常温运输或根据您的要求用蓝冰运输。 |
| 一般建议 | 为了使其更好的溶解,请用37℃加热试管并在超声波水浴中震动片刻。不同厂家不同批次产品溶解度各有差异,仅做参考。若实验所需浓度过大至产品溶解极限,请添加助溶剂助溶或自行调整浓度。 |
试验操作
细胞实验[1]:

细胞系

中国仓鼠卵巢细胞; 表达TRPP3的非洲爪蟾卵母细胞

溶解方法

在DMSO中的溶解度>10mM。为了获得更高的浓度,可以将离心管在37℃加热10分钟和/或在超声波浴中震荡一段时间。原液可以在-20℃以下储存几个月。

反应条件

中国仓鼠卵巢细胞用10μM EIPA处理30分钟; 用100 μM EIPA处理非洲爪蟾卵母细胞

应用

在中国仓鼠卵巢细胞中,EIPA是一个Na+/Ca2+ 交换(NCX)抑制剂,抑制ET-1诱导的细胞内Ca2+ 浓度持续增加([Ca2+]i)。在非洲爪蟾卵母细胞中,EIPA在-50mV以及其他膜电位下能够快速且可逆地阻断Ca2+激活的TRPP3通道活化。

References:

[1] .Dai et al (2007) Inhibition of TRPP3 channel by amiloride and analogs. Mol.Pharmacol. 72 1576. PMID: 17804601.

[2]. Horinouchi et al (2008) Functional role of Na+/H+ exchanger in Ca2+ influx mediated via human endothelin type A receptor stably expressed in Chinese hamster ovary cells. J.Pharm.Sci. 107 456. PMID: 18678984.
质量控制
质量控制和MSDS
View current batch:
化学结构
相关生物数据
Related Biological Data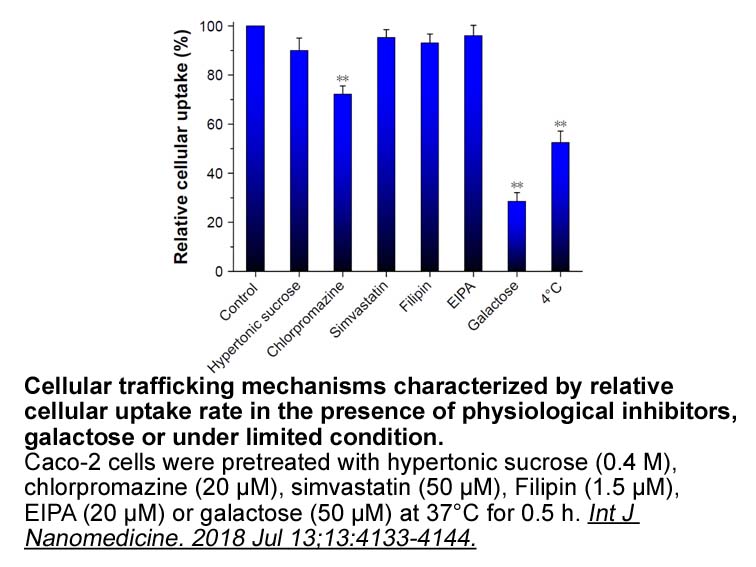 Related Biological Data