Background
MK571 sodium salt is a specific CysLT1 (Cysteinyl-Leukotriene Type 1 Receptor) antagonist [1].
Cysteinyl leukotriene receptor 1, also termed as CYSLTR1, is a receptor for cysteinyl leukotrienes (LT)which mediates a large variety of allergic and hypersensitivity reactions in humans [2].
In vitro: MK571 is a multidrug resistance protein-2 (ABCC2, Mrp2) inhibitor and had been widely used to demonstrate the role of Mrp2 in the cellular efflux of drugs, xenobiotics and their conjugates. Apically-applied MK571 resulted in significant reductions in both the apical and basolateral efflux of flavonol conjugates from Caco-2/TC7 monolayers. The estimated Ki for inhibition of the synthesis of K-4′-O-GlcA by MK571 is 19.7 μM. MK571 inhibited the intracellular biosynthesis of all flavonol glucuronides and sulphates by Caco-2 cells in a dose-dependent manner. MK571 significantly inhibited phase-2 conjugation of kaempferol by cell-free extracts of Caco-2, and competitively inhibited the production of kaempferol-4′-O-glucuronide. These data indicated that MK571, in addition to inhibiting MRP2, was a potential inhibitor of enterocyte phase-2 conjugation [3].
References:
[1].  Thivierge M, Turcotte S, Rola-Pleszczynski M, et al. Enhanced cysteinyl-leukotriene type 1 receptor expression in T cells from house dust mite-allergic individuals following stimulation with Der p[J]. Journal of immunology research, 2015, 2015.
[2].  Singh RK, Tandon R, Dastidar SG, Ray A (November 2013). "A review on leukotrienes and their receptors with reference to asthma". The Journal of Asthma. 50 (9): 922–31.
[3].  Barrington R D, Needs P W, Williamson G, et al. MK571 inhibits phase-2 conjugation of flavonols by Caco-2/TC7 cells, but does not specifically inhibit their apical efflux[J]. Biochemical pharmacology, 2015, 95(3): 193-200.
文献引用
Chemical Properties
| | |
| --- | --- |
| Physical Appearance | A solid |
| Storage | Store at -20°C |
| M.Wt | 537.07 (anhydrous basis) |
| Cas No. | 115103-85-0 |
| Formula | C26H26ClN2NaO3S2·xH2O |
| Synonyms | L-660711 |
| Solubility | <1.07mg/mL in DMSO, <1.164mg/mL in EtOH |
| Chemical Name | 5-(3-(2-(7-Chloroquinolin-2-yl)ethenyl)phenyl)-8-dimethylcarbamyl-4,6-dithiaoctanoic acid sodium salt hydrate |
| SDF | Download SDF |
| 运输条件 | 试用装:蓝冰运输。 其他可选规格:常温运输或根据您的要求用蓝冰运输。 |
| 一般建议 | 为了使其更好的溶解,请用37℃加热试管并在超声波水浴中震动片刻。不同厂家不同批次产品溶解度各有差异,仅做参考。若实验所需浓度过大至产品溶解极限,请添加助溶剂助溶或自行调整浓度。 |
质量控制
化学结构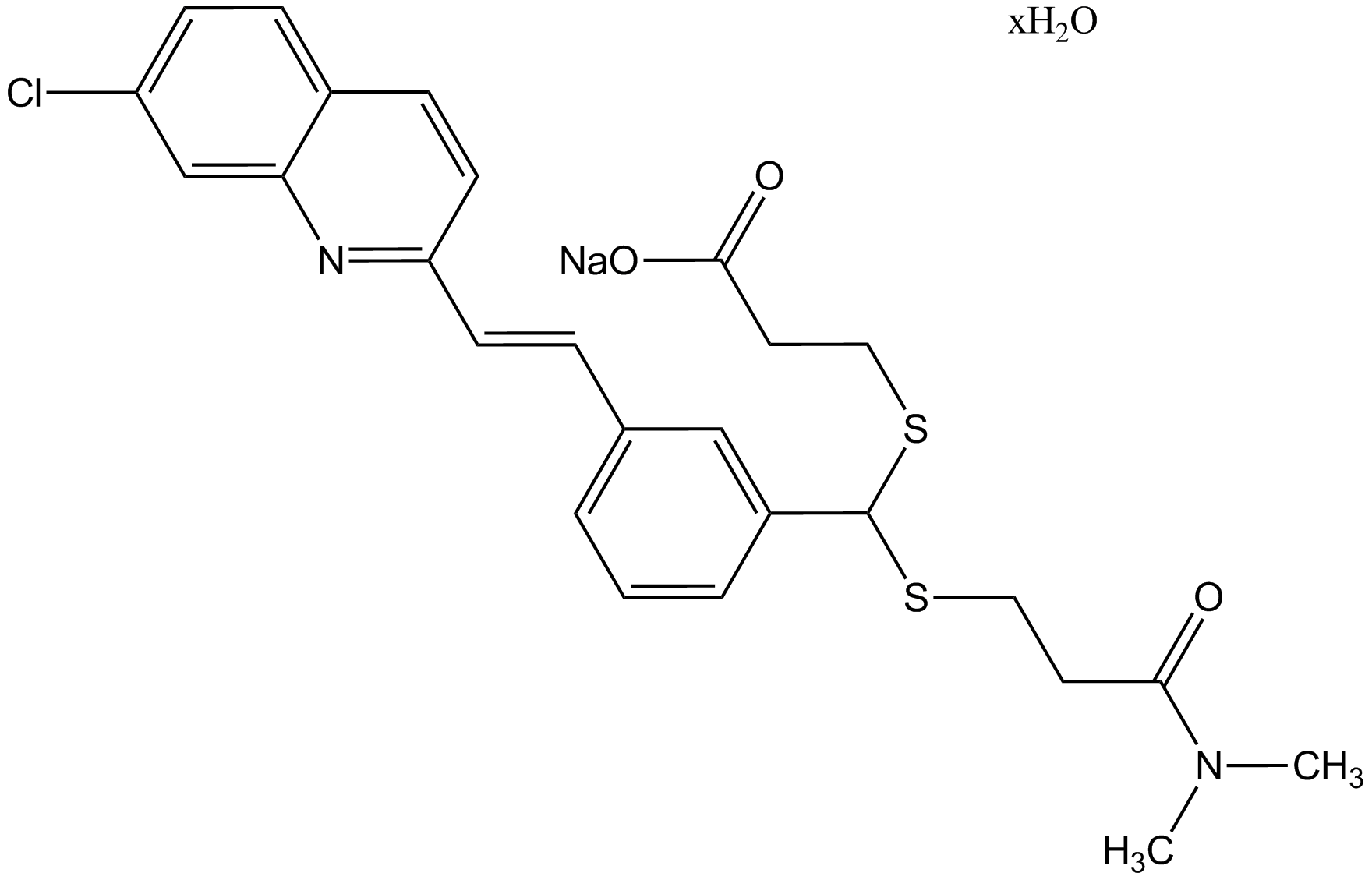 相关生物数据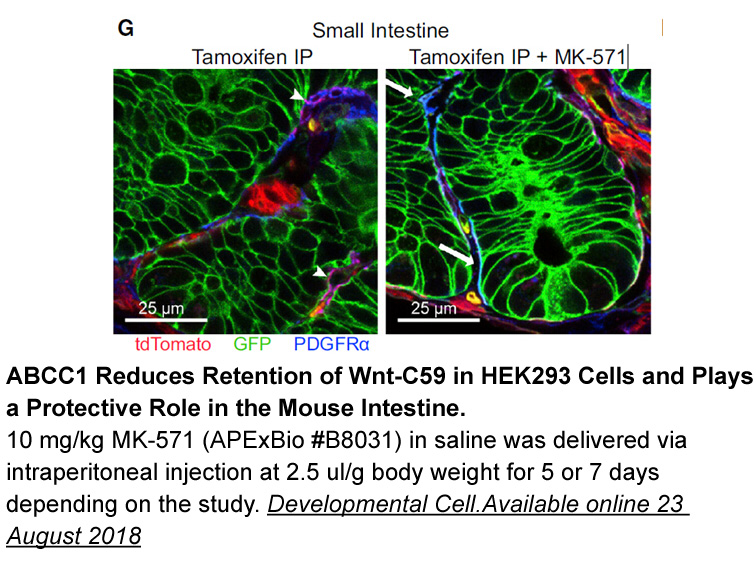 相关生物数据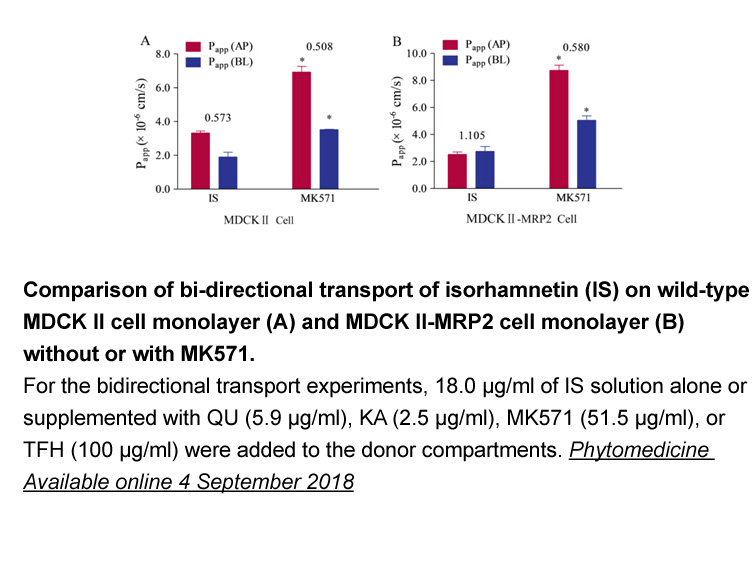 相关生物数据