Background
Biotin-HPDP (N-[6-(biotinamido)hexyl]-3'-(2'-pyridyldithio)propionamide), a sulfhydryl-reactive biotinylation agent, is  a water-insoluble reagent that requires the dissolution of suitable solvents, including dimethyl sulfoxide (DMSO) and dimethylformamide (DMF),  prior to the addition into aqueous reactions. Biotin-HPDP consists of a bicyclic biotin rings structure, a 1,6-diaminohexane spacer group attached to the valeric acid side chain of biotin and a sulfhydryl-reactive group at the end of the spacer. The pyridyl disulfide group at the end of biotin-HPDP is able to react with free thiol groups on proteins and other molecules forming a disulfide bond and releasing pyridine-2-thione. The long spacer arm of biotin-HPDP enables the modified molecule to better bind to the avidin or streptavidin probes.
Reference
Bioconjugate Techniques , 2nd ed. By Greg T.Hermanson  (Pierce Biotechnology, Thermo Fisher Scientific, Rockford, IL).  Academic Press  (an imprint of Elsevier):  London, Amsterdam, Burlington, San Diego . 2008. ISBN 978-0-12-370501-3.
文献引用
Features
• Protein labeling—biotinylate antibodies or other proteins for use in protein methods
• Thiol-reactive—reacts with sulfhydryls (-SH), such as the side-chain of cysteine (C)
• Pyridyldithiol-activated—perform reactions at pH 6.5 to 7.5 in buffers such as PBS
• Reversible—forms disulfide bonds, which can be cleaved using DTT or other reducing agent
• Solubility—water insoluble, must be dissolved in DMSO or DMF before further dilution in aqueous buffers
• Medium length—spacer arm is 29.2 angstroms

Chemical Properties
| | |
| --- | --- |
| Physical Appearance | A solid |
| Storage | Store at -20°C |
| M.Wt | 539.78 |
| Cas No. | 129179-83-5 |
| Formula | C124H37N5O3S3 |
| Synonyms | BiotinHPDP |
| Solubility | ≥101.4mg/mL in DMSO, ≥8.29 mg/mL in EtOH with ultrasonic, <2.51 mg/mL in H2O |
| Chemical Name | 5-[(3aS,4S,6aR)-2-oxo-1,3,3a,4,6,6a-hexahydrothieno[3,4-d]imidazol-4-yl]-N-[6-[3-(pyridin-2-yldisulfanyl)propanoylamino]hexyl]pentanamide |
| SDF | Download SDF |
| Canonical SMILES | C1C2C(C(S1)CCCCC(=O)NCCCCCCNC(=O)CCSSC3=CC=CC=N3)NC(=O)N2 |
| 运输条件 | 试用装:蓝冰运输。 其他可选规格:常温运输或根据您的要求用蓝冰运输。 |
| 一般建议 | 为了使其更好的溶解,请用37℃加热试管并在超声波水浴中震动片刻。不同厂家不同批次产品溶解度各有差异,仅做参考。若实验所需浓度过大至产品溶解极限,请添加助溶剂助溶或自行调整浓度。 |
试验操作
生物素化方法 [1]:

样品

S-亚硝基化蛋白

溶解方法

可以溶于DMSO或DMF。

反应时间

50 mM,25℃ 反应1 h

应用

用DMSO配置浓度为50mM的biotin-HPDP,然后用DMF 将其稀释成终浓度为4 mM的溶液。蛋白样品溶液与biotin-HPDP溶液体积比按照1:3混合后25℃孵育1小时,最后用抗坏血酸溶液(50mM)(抗坏血酸:蛋白样品=1:50)来终止反应。随后,多余的biotin-HPDP可以通过加入两倍体积的丙酮(-20℃)在20℃下孵育20min去除。每毫克蛋白加入15ul的链霉亲和素琼脂糖来纯化生物素化蛋白,室温孵育1h。用10倍体积含NaCl的中性缓冲液清洗磁珠,每次洗脱间隙室温200g离心5秒。用洗脱液与磁珠孵育回收结合的蛋白。用SDS-PAGE以及特定的抗体来分析感兴趣的蛋白。

References:

[1].Samie R. Jaffrey and Solomon H. Snyder. The Biotin Switch Method for the Detection of S-Nitrosylated Proteins. Science's stke.2015.
生物活性
描述
Biotin-HPDP是一种巯基反应性的生物素化试剂。
靶点
IC50
质量控制
化学结构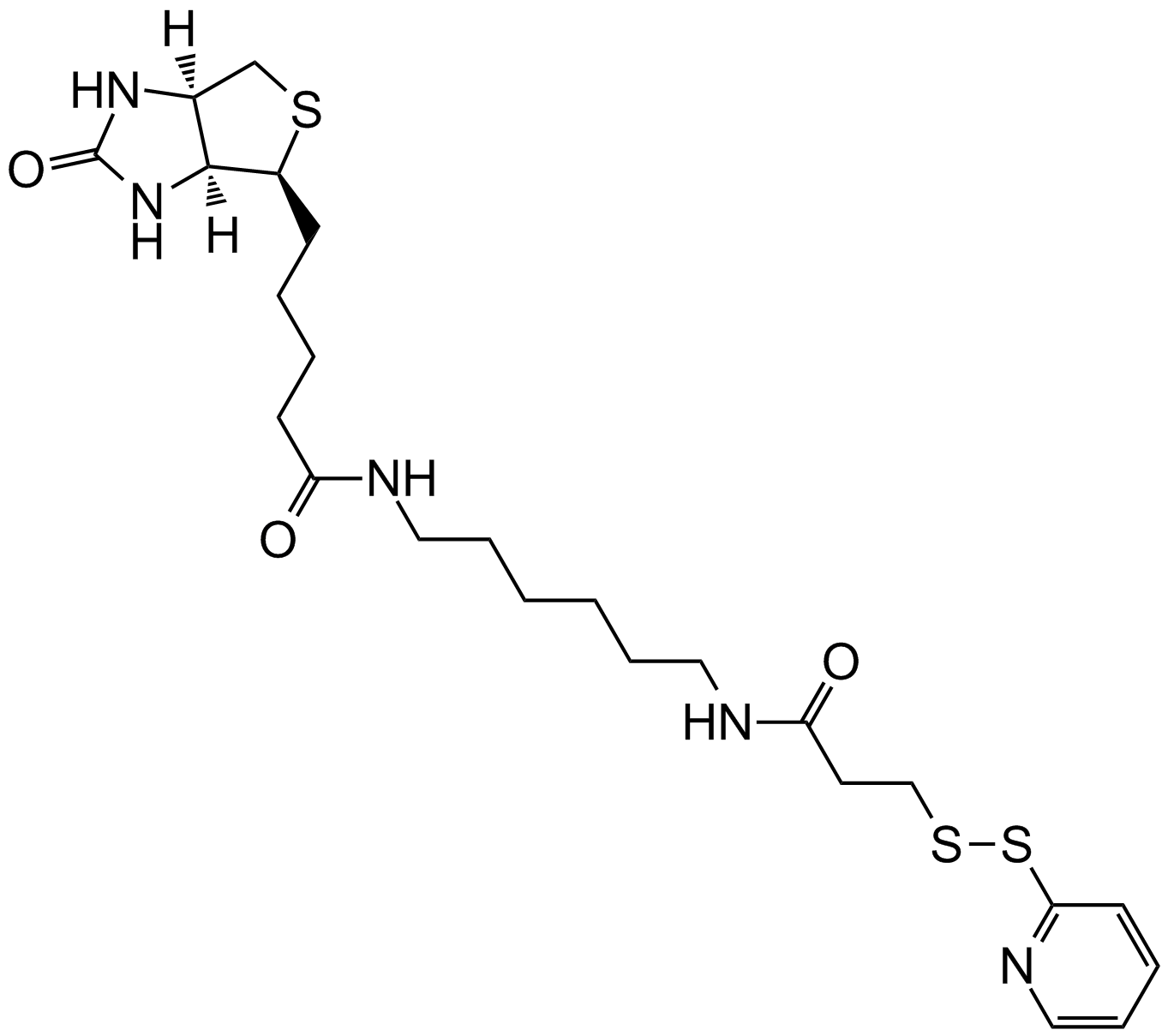 相关生物数据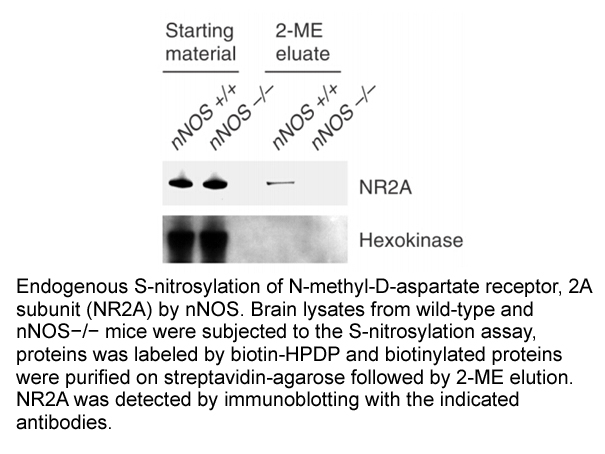 相关生物数据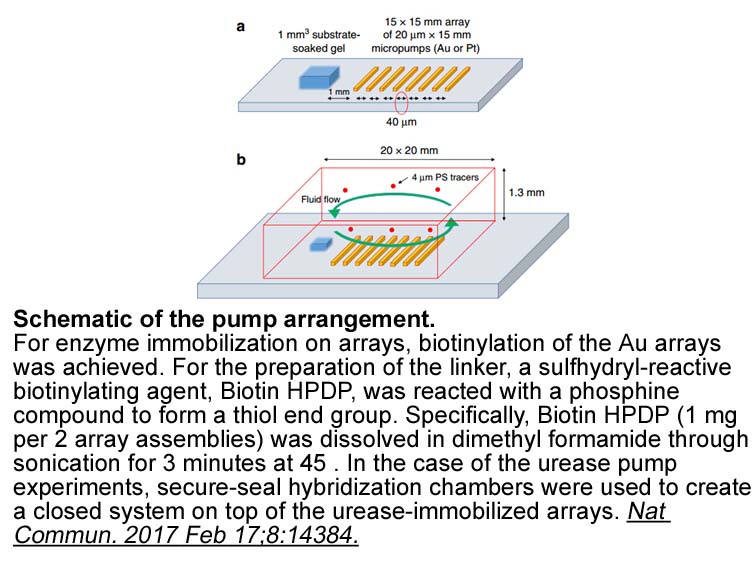 相关生物数据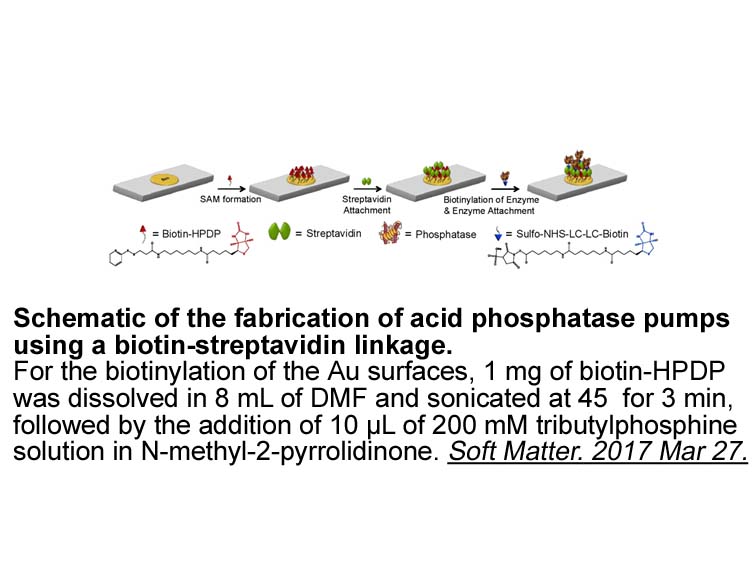 相关生物数据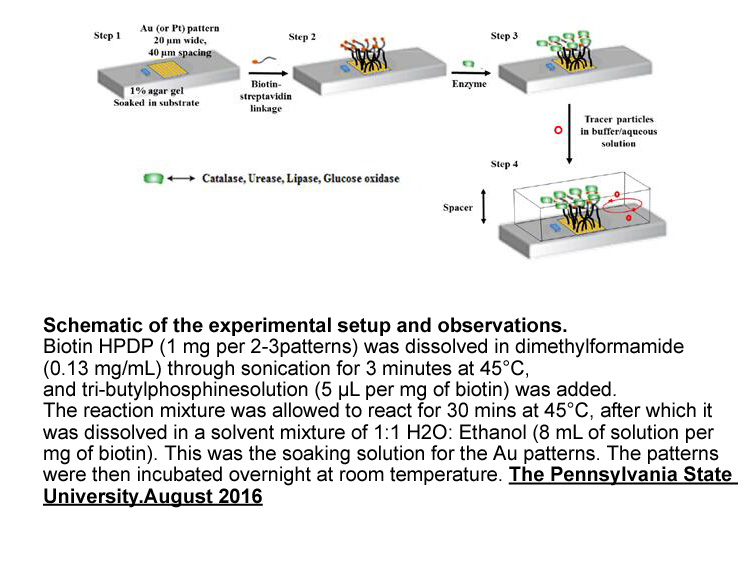 相关生物数据